Solutii in domeniul transporturilor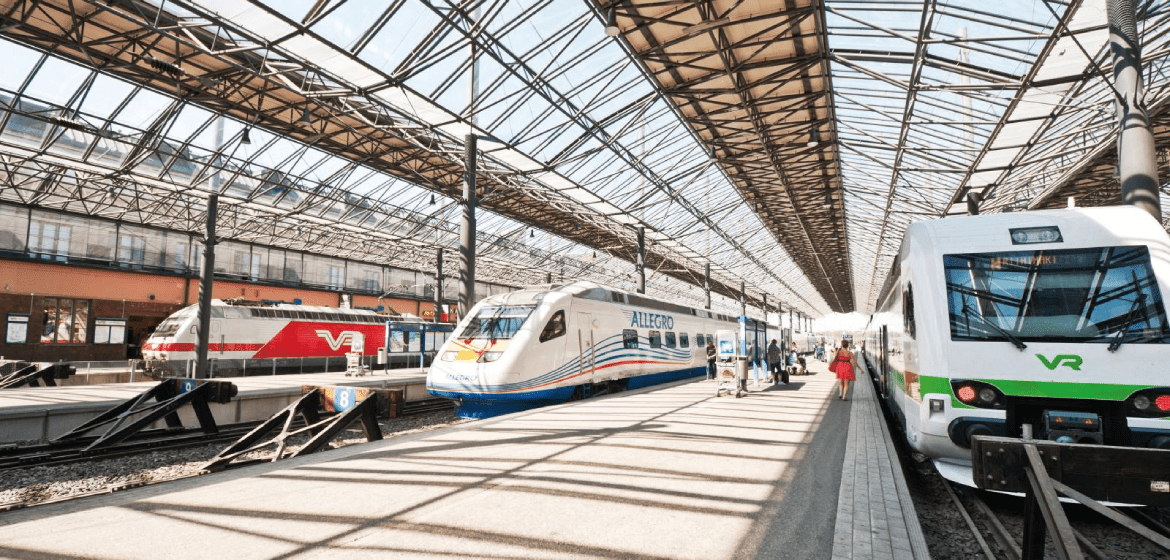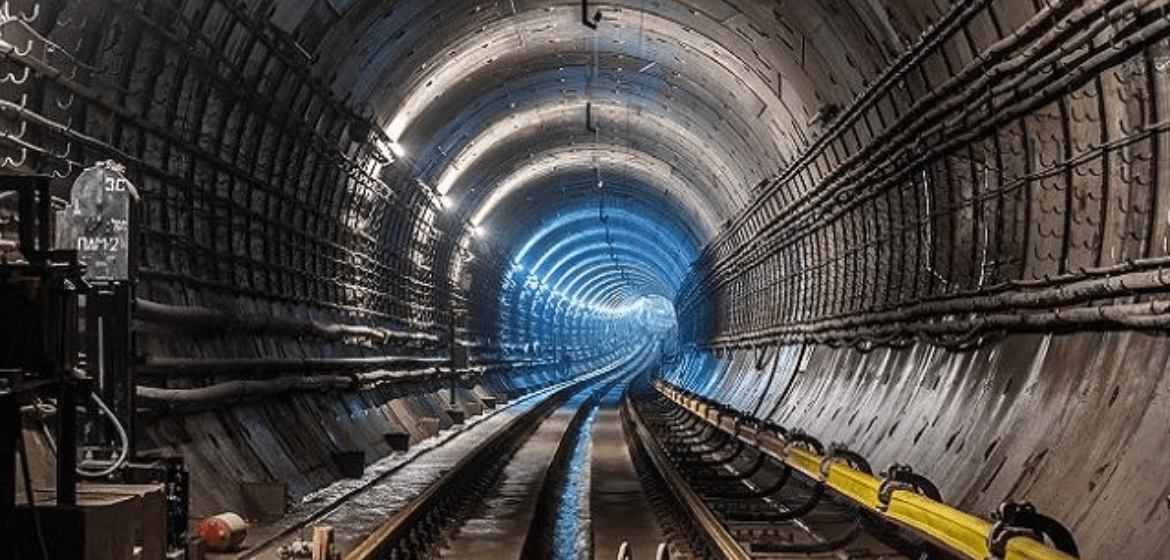 Industria transporturilor a devenit din ce in ce mai vulnerabila la riscurile de siguranta si securitate. Operatorii de transport public se confrunta cu nevoia de a proteja pasagerii, angajatii si infrastructura impotriva posibilelor amenintari, optimizand in acelasi timp experienta calatorilor si asigurandu-se ca operatiunile se desfasoara in conditii normale de functionare.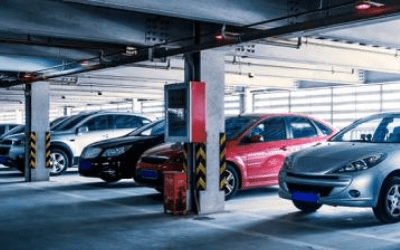 Protectia la incendiu este o preocupare foarte importanta pentru operatorii de transport feroviar din punct de vedere al sigurantei. Acest lucru se datoreaza infrastructurii, garile au de obicei platforme inalte si mult vant creat de traficul trenurilor.
DEFLAMMO are expertiza necesara pentru proiectarea si executia instalatiilor specifice transporturilor in domeniile:
Servicii complete, Proiecte la cheie
Pentru domeniul transporturilor, DEFLAMMO ofera o gama completa de servicii: Consultanta, Proiectare instalatii, Procurare echipamente, Executie lucrari, Maintenance and Technical Support.
Reference works
De-a lungul timpului, compania noastra a implementat numeroase proiecte pentru transporturi precum
Pe aceeasi tema

Widget not in any sidebars

Doriti mai multe informatii despre solutiile pentru transporturi?
Our specialists will be happy to assist you.