Solutii in domeniul educatiei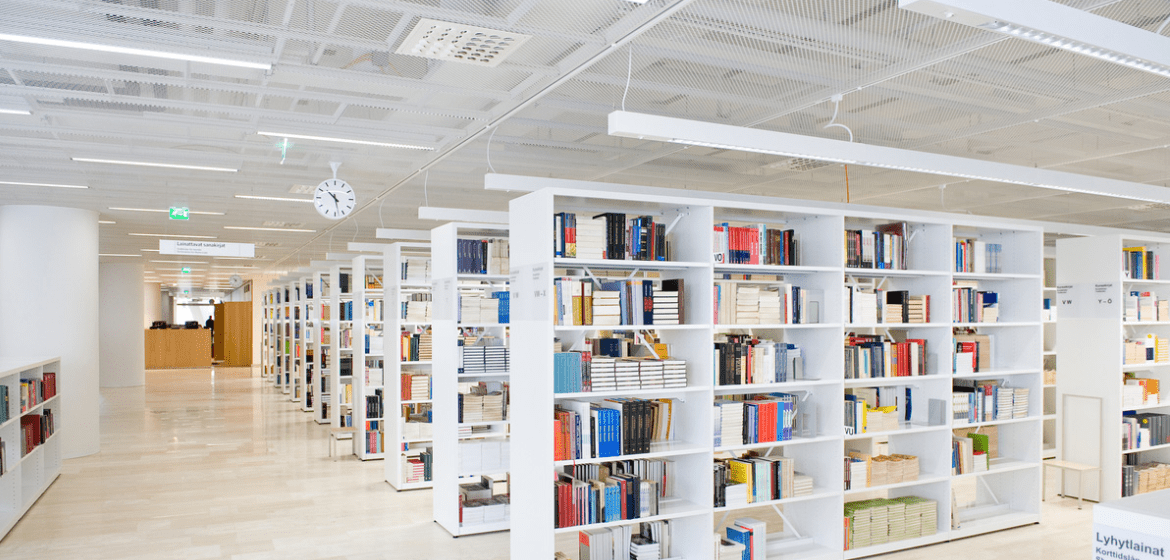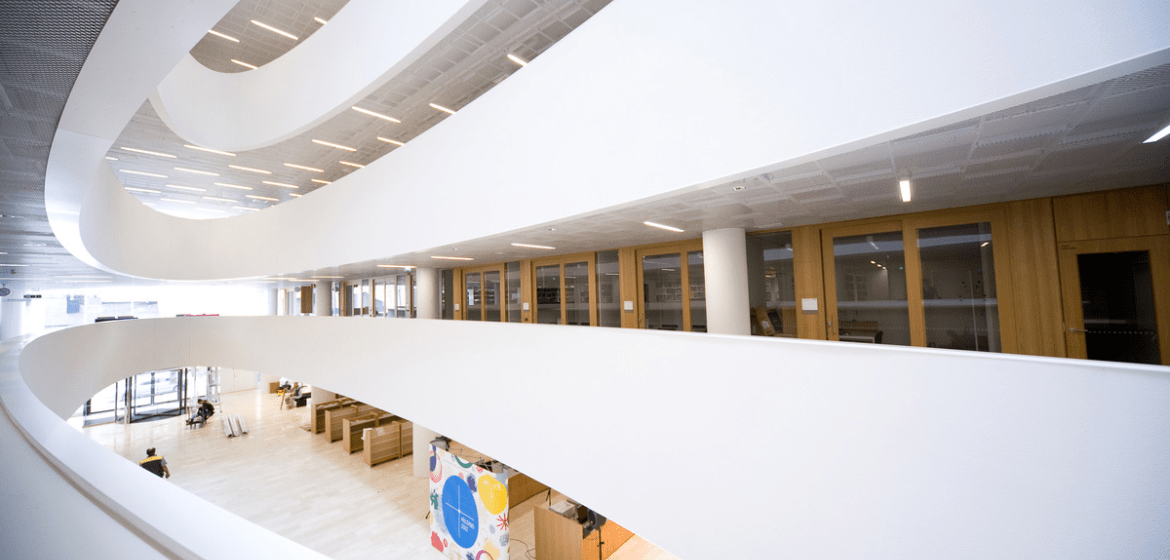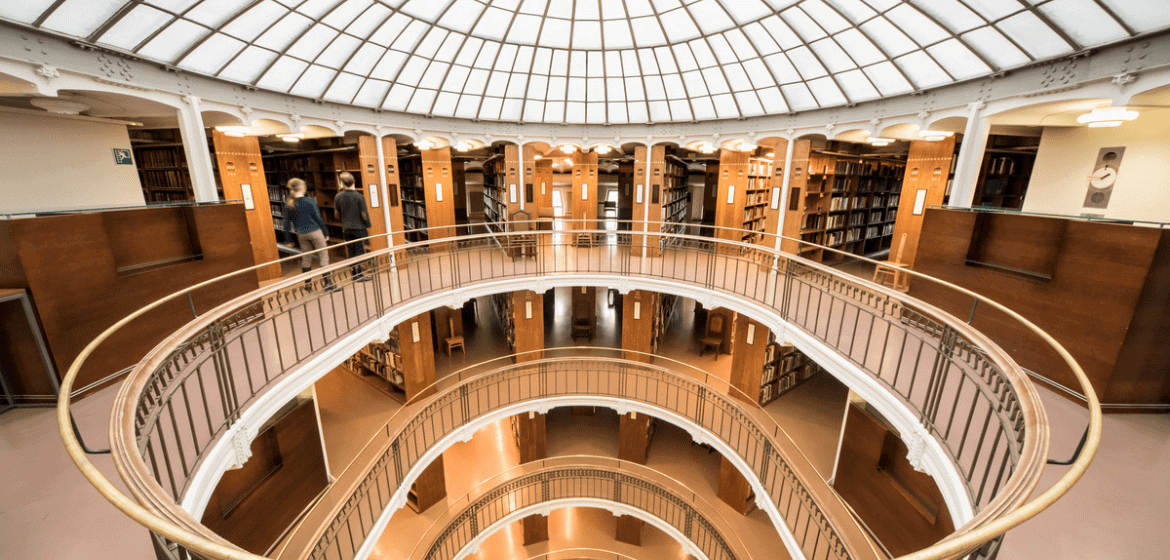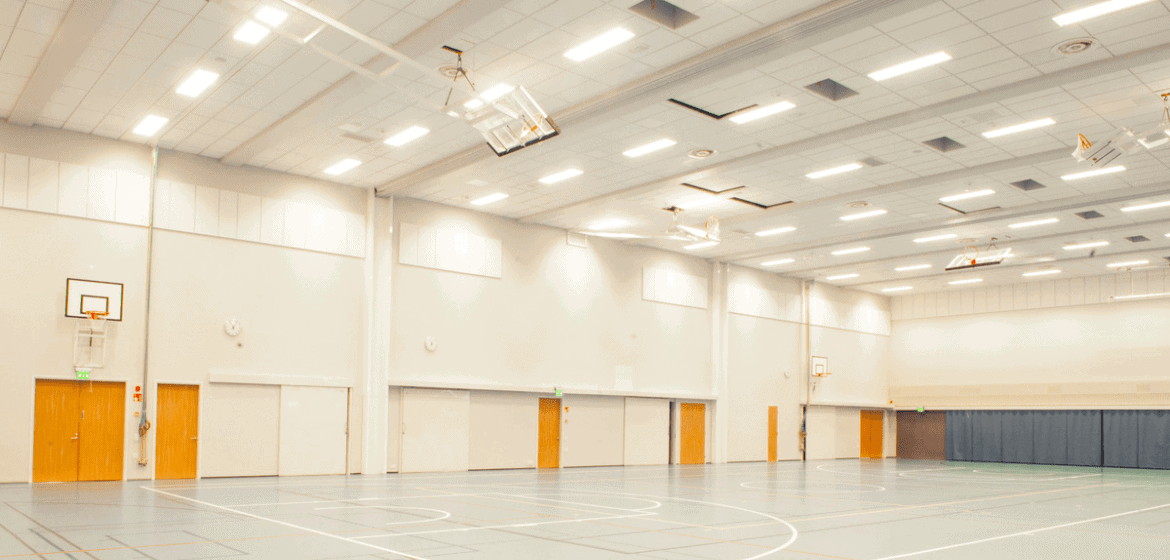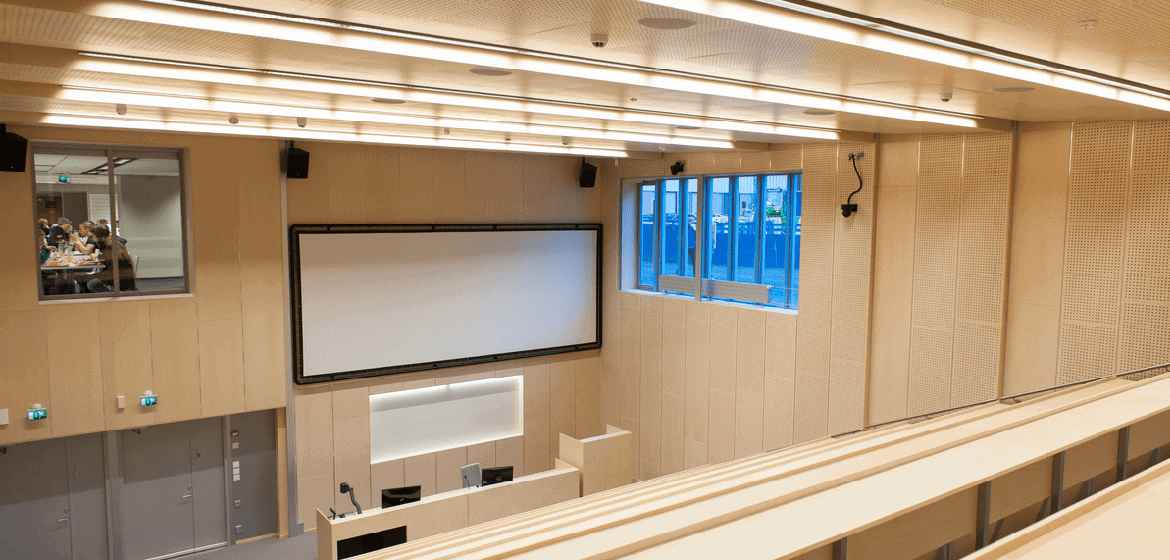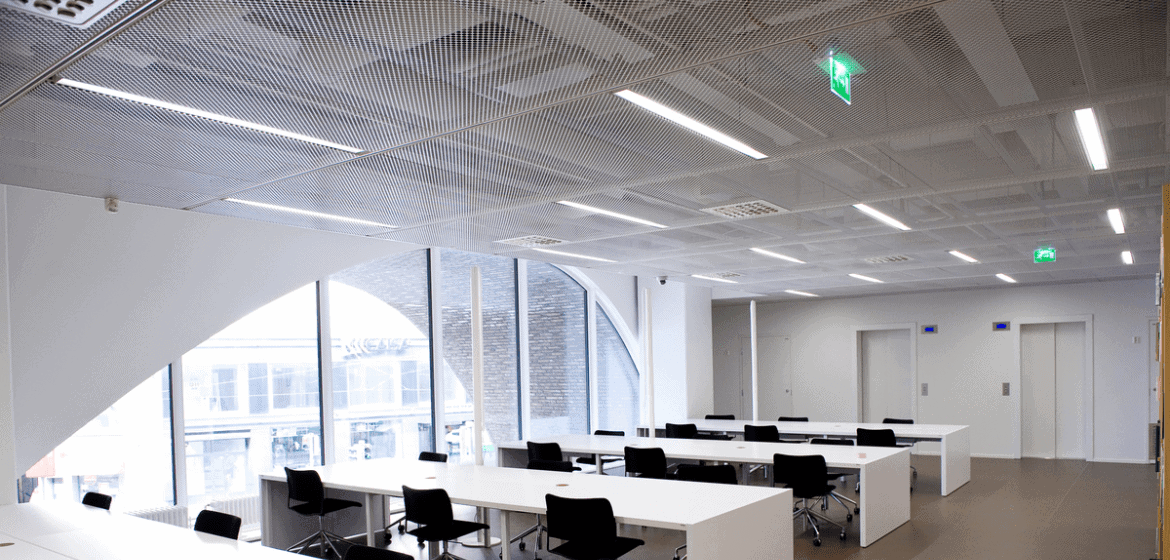 Universitatile, campusurile educationale, scolile si alte institutii de educatie au ca obiective crearea unui mediu care sa favorizeze cresterea interesului fiecarui elev sau student fata de invatare si mentinerea unei atmosfere propice desfasurarii activitatii didactice. Aceste institutii au un profil complex, deoarece gazduiesc simultan spatii de intalnire, invatare, depozitare, cercetare, productie si locuire.
DEFLAMMO furnizeaza solutii ce au la baza echipamente de inalta calitate si are o experienta indelungata in implementarea de proiecte pentru universitati si campusuri educationale.
Un rol important in crearea unui mediu sigur il au sistemele de siguranta  ce permit monitorizarea continua a spatiilor educationale, a celor de cazare, restrictionarea accesului persoanelor neautorizate, difuzarea de mesaje pentru informarea si alertarea in caz de urgenta.
DEFLAMMO are expertiza necesara pentru proiectarea si executia instalatiilor specifice institutiilor de invatamant in domeniile:
Servicii complete, Proiecte la cheie
Pentru universitati, campusuri educationale, scoli sau gradinite, DEFLAMMO ofera o gama completa de servicii: Consultanta, Proiectare instalatii, Procurare echipamente, Executie lucrari, Maintenance and Technical Support.
Reference works
De-a lungul timpului, compania noastra a implementat numeroase proiecte din domeniul educatiei precum Academia de Politie "Alexandru Ioan Cuza", Academia de Studii Economice- Bucuresti, Fundatia "Magna cum Laude Reut", Liceul Teoretic "Ion Neculce"- Bucuresti, Universitatea Nationala de Arta Teatrala si Cinematografica "I.L. Caragiale", Universitatea "Alexandru Ioan Cuza", Universitatea "Babes Bolyai"- Cluj-Napoca, Universitatea de Medicina si Farmacie, Universitatea de Stiinte Agricole si Medicina Veterinara- Cluj-Napoca, Universitatea din Craiova, Universitatea Maritima din Constanta,  Universitatea Petrol si Gaze- Ploiesti, Universitatea Politehnica din Bucuresti, Universitatea Politehnica din Bucuresti- Campus, Universitatea Politehnica din Bucuresti- Precis, Universitatea Romano-Americana- Bucuresti, Universitatea Tehnica "Gheorghe Asachi"- Iasi, Universitatea Titu Maiorescu- Bucuresti, Universitatea Transilvania din Brasov.
Pe aceeasi tema

Widget not in any sidebars

Doriti mai multe informatii despre solutiile pentru campusuri educationale?
Our specialists will be happy to assist you.