Specialisti in Protectie la Incendiu
DEFLAMMO Fire Protection este unul dintre cei mai importanti furnizori de servicii si solutii complete pentru protectia la incendiu – detectie incendiu, alarmare, evacuare, desfumare, stingere incendiu.
Compania noastra ofera solutii profesionale bazate pe echipamente si platforme software de ultima generatie, provenite de la parteneri de tehnologie renumiti in intreaga lume precum Assa Abloy, Axis, Bosch, DSPA.nl, Danfoss, Electrovoice, Grundfos, Honeywell, Rapidrop, Schrack, Viking, Wagner, Wilo.
Cel mai important atu al companiei sunt angajatii sai, care prin experienta, expertiza si dorinta continua de a progresa, asigura implementarea cu succes a numeroase proiecte de referinta.
DEFLAMMO ofera intotdeauna solutii la cheie, care cuprind atat partea de echipamente, instalatii specifice, cat si gama completa de servicii incluzand proiectare, instalare si integrare de sisteme. Mai mult, oferim clientilor nostri servicii de mentenanta si suport tehnic pentru orice tip de instalatie de protectie la incendiu, indiferent de producatorul acesteia.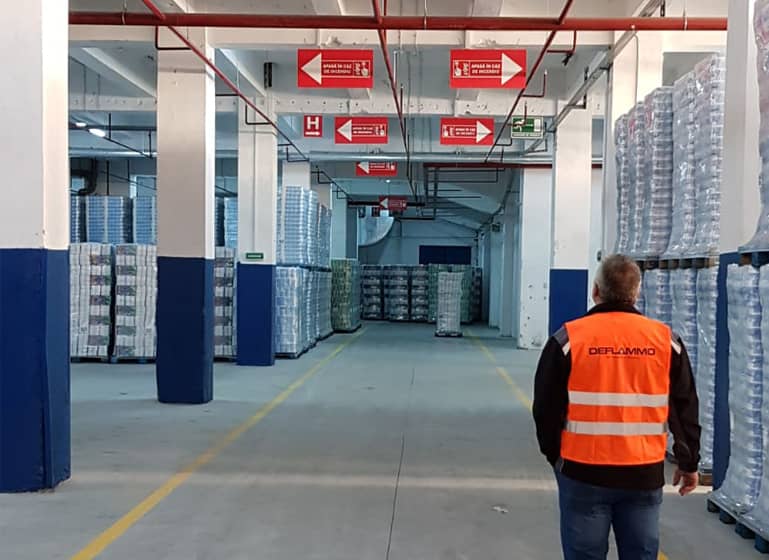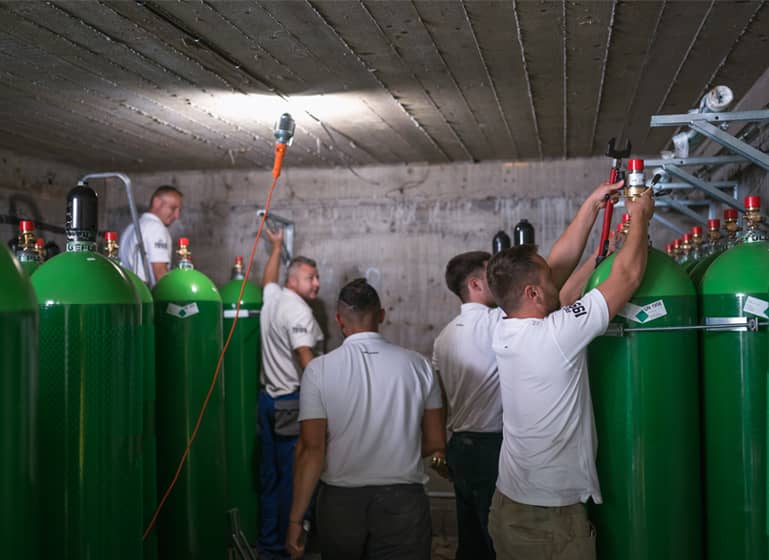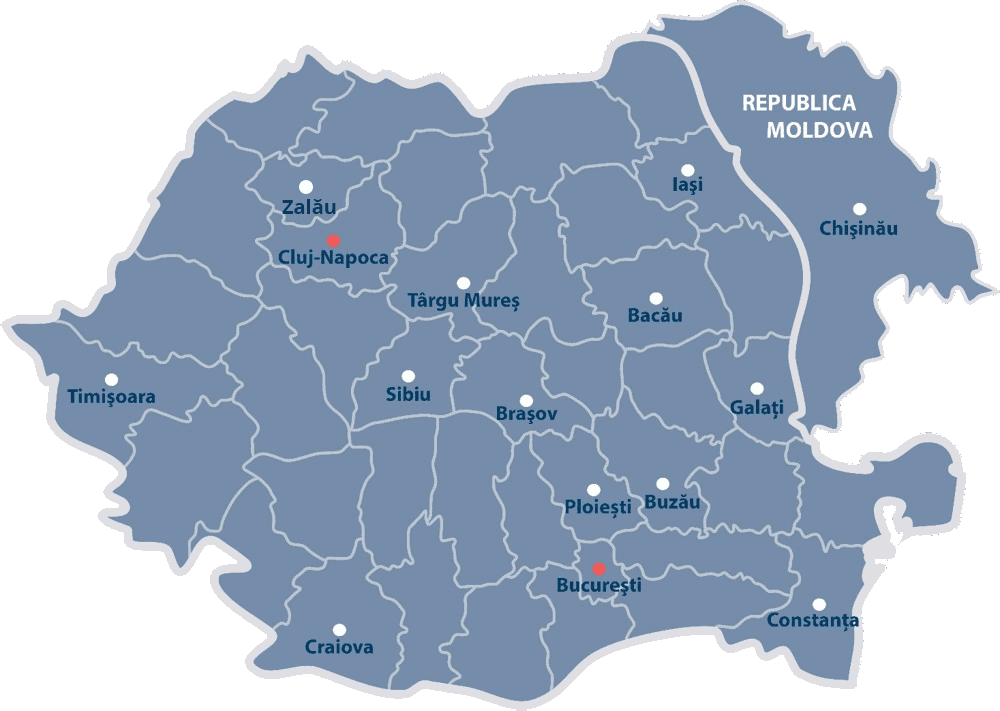 Acoperire nationala
24/7 aproape de
clientii nostri
Peste 150 de specialisti – ingineri, tehnicieni, economisti cu diferite specializari, autorizati si certificati de catre producatori, va ofera servicii pe intreg teritoriul Romaniei, pentru ca activitatea dumneavoastra sa fie protejata.




























Echipa noastra
Specialisti cu multi ani de experienta in cadrul companiei si in domeniul lor de specializare.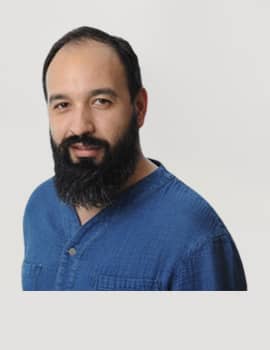 Emanuel Vasilache
Technical Director, Partner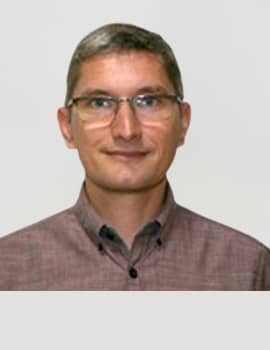 Ovidiu Preda
Operations Manager, Partner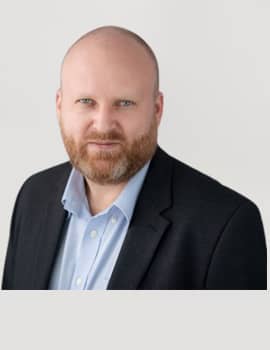 Bogdan Tutui
Sales Manager, Partner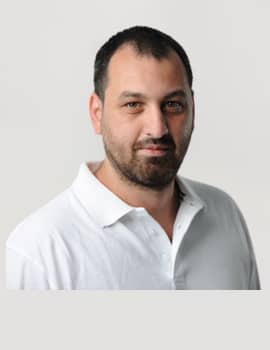 Tiberiu Vasilache
Project Manager
Florin Trandafir
Service Engineer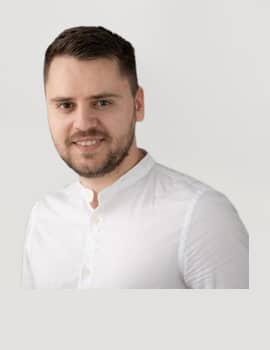 Adrian Zecheru
Project Manager
Razvan Rusu
Project Manager
Mirela Neculai
Design Engineer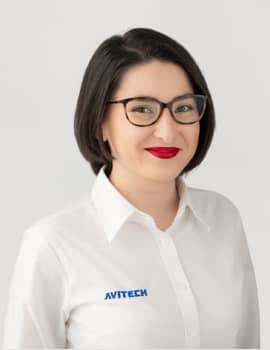 Andreea Nedelcu
Design Engineer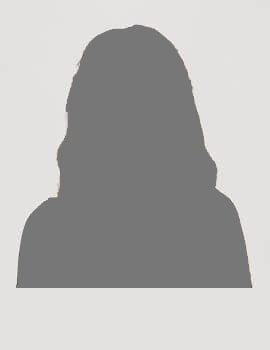 Aici e locul tau
Specialist AVITECH
Elena Zagan
Marketing Manager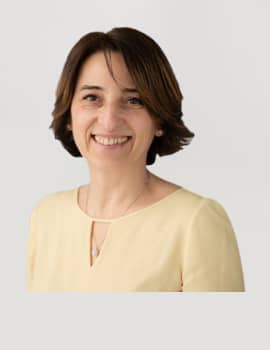 Janina Popescu
Sales Manager, Strategic Partner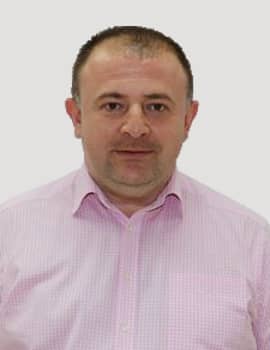 Sorin Stanciu
Business Development Manager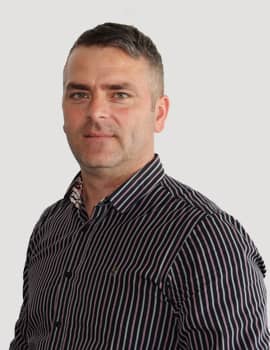 Sorin Ionescu
Business Development Manager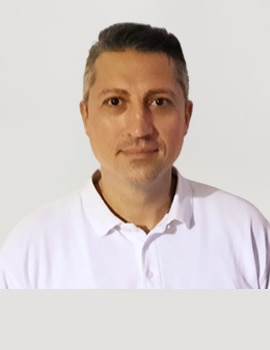 Sergiu Cozma
Business Development Manager
Costin Dragomir
Business Development Manager
Eugen Baconi
Access Systems Product Manager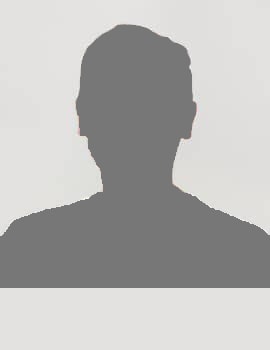 Aici e locul tau
Specialist AVITECH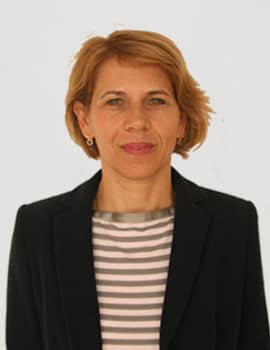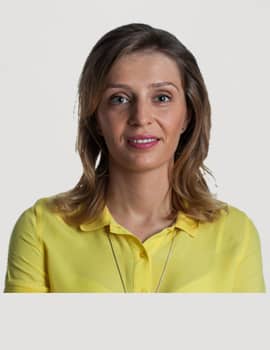 Carmen Cristea
Administrative Manager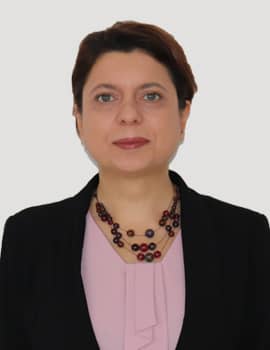 "We've started the collaboration with AVITECH a few years back and they've shown extensive knowledge and capabilities in the fire safety industry. DEFLAMMO is the obvious result of this knowledge and their growth within the industry."
,,Colaborez cu Emanuel de 5 ani, iar pe parcursul acestei perioade de timp mi-a demonstrat ca este un profesionist si este capabil sa gestioneze orice proiect de protectie la incendiu."
Cautati un partener de incredere cu expertiza?