DEFLAMMO ofera usi antifoc personalizate si certificate in conformitate cu standardele europene de functionalitate privind rezistenta la foc, reflectate in numeroase teste si certificari obtinute de la institutii acreditate.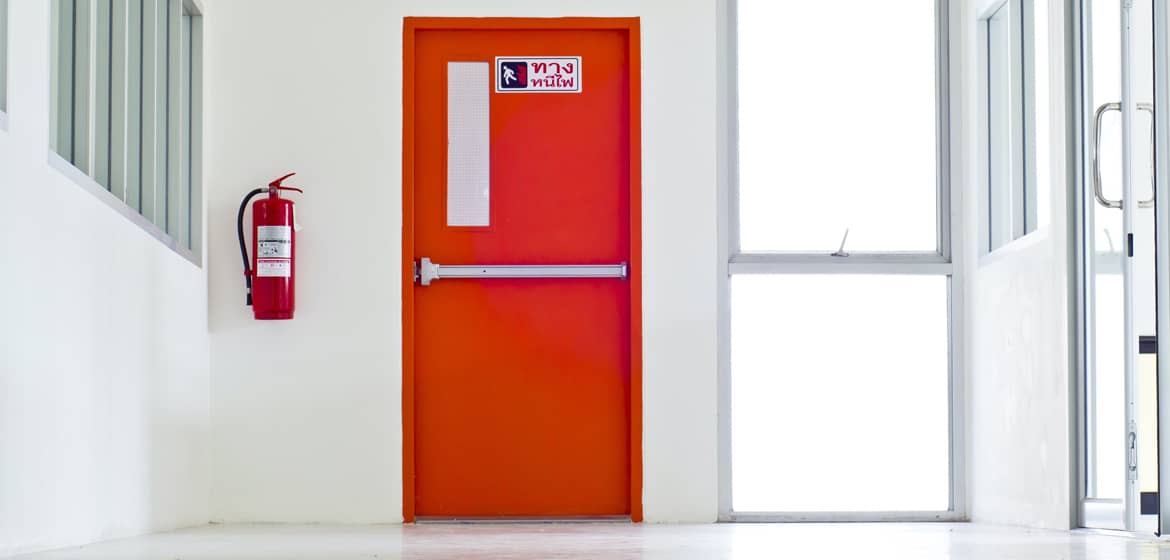 Foaia de usa este de tip sandvich, executata din tabla zincata, la interior fiind plina cu vata minerala ignifuga de mare densitate, cu o izolatie termica si fonica mare. Foaia de usa are doua bolturi de siguranta pe partea cu balamalele.
Tocul usii este realizat din tabla zincata laminata la rece cu grosimea de 1.5 mm si balamale ajustabile. Tocul este prevazut cu o garnitura dubla termoexpandabila. Este interschimbabil, iar usile se pot monta ca usi de dreapta sau de stanga.
Usile rezistente la foc sunt vopsite electrostatic RAL, iar suprafata foii de usa si a tocului sunt rezistente la zgarieturi.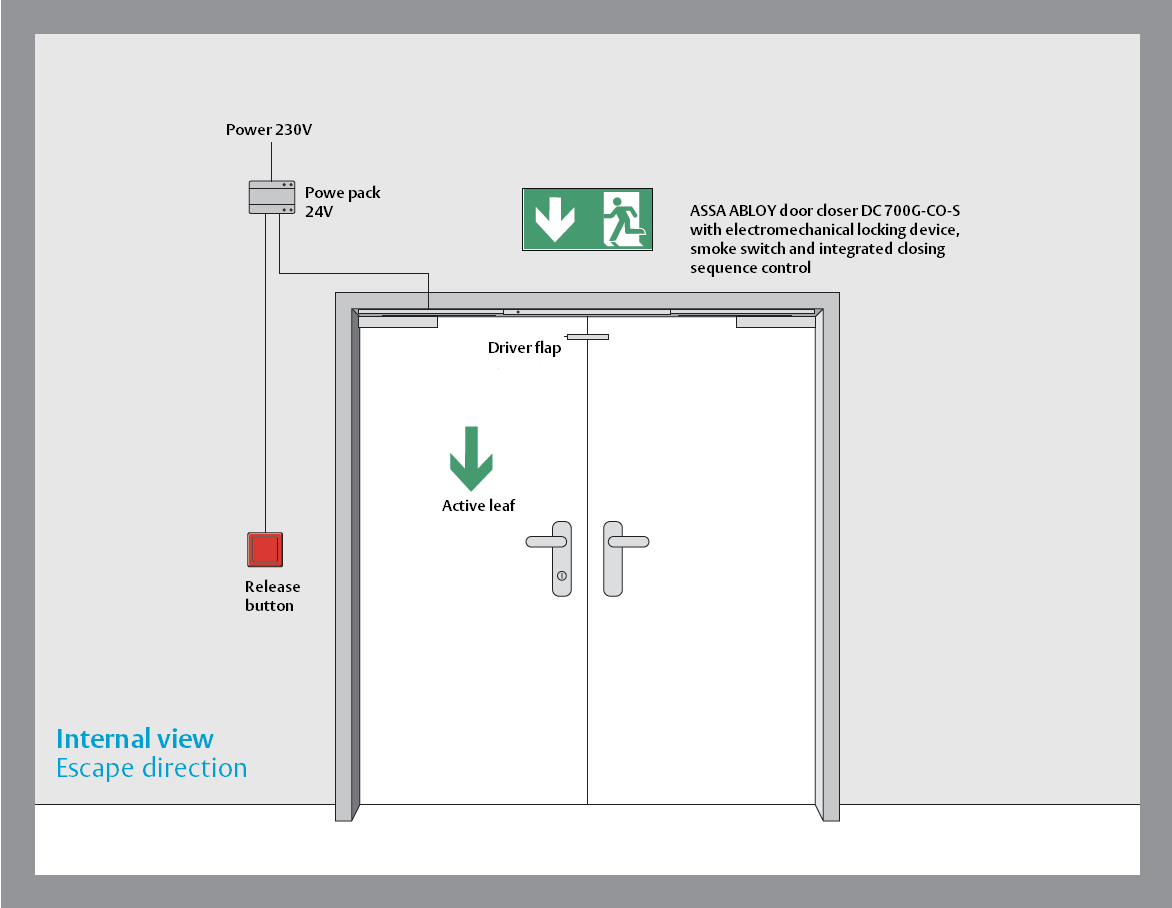 Categorii de usi rezistente la foc
Usile antifoc pot fi de tip: batante, culisante, rulou, sectionale, si pot avea 1 canat sau 2 canaturi in functie de locatia si de mediul unde vor fi utilizate, precum si de riscurile expuse. Usile rezistente la foc reprezinta o masura sigura de preventie a incendiului prin caile de acces.
Acestea respecta nivelul ridicat de rezistenta la foc de tip EI, E, R, REI, cu protectie 60, 90 sau 120 minute, conform normelor de securitate la incendiu.
Ca si aplicatii regasim zonele de interes din mediul industrial, spitale, hale depozitare, spatii comerciale, spatii de birouri.
Full services. Turnkey projects
Reference works
De-a lungul timpului, compania noastra a implementat numeroase proiecte de Protectie la Incendiu in diverse domenii de activitate, dintre care putem enumera: Universitatea Politehnică București – Campus,  Universitatea Politehnică București – Precis, Universitatea Titu Maiorescu Bucuresti, Aurora Shopping Mall, Galeria Mall Buzau, Galeria Mall Suceava, Mega Image, ParkLake Shopping Center Bucuresti (peste 11.000 de elemente), Expo Business Park Bucuresti, Floreasca Business Park Bucuresti, Hermes Business Campus, Multigalaxy, Nusco Tower, Iulius Town Timisoara, Unirii View, Liberty Galati, Odu Sibiu, Sofidel  Calarasi,Wenglor Sibiu, CF. Falciu, CF. Vicsani.
On the same topic
Doriti mai multe informatii despre usile antifoc?
Our specialists will be happy to assist you.